Business Lodging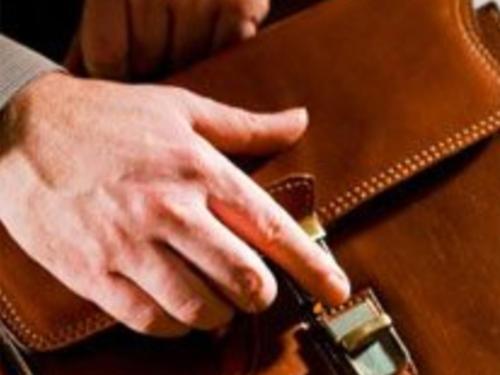 Take a new approach for your next business trip. Inspiration doesn't come from a stuffy meeting room with fluorescent lights. Original thought can and does happen anywhere, so why not enjoy a warm and more relaxed environment at Harvey House.
Stay Here, Work Here.
Harvey House makes an excellent base camp for savvy business travelers. Less than 10 miles from the heart of Chicago, guests can travel into the city on public transportation or strike out into surrounding suburbs without having to deal with commuters heading into the city.
Harvey House makes good sense for business.